50+years of overlapping careers: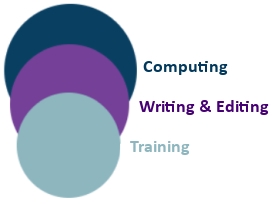 Programming, IT Management and Software Publishing
Editing and Writing
Media Skills, Interpersonal Skills and Leadership
After a traditional IT progression from programmer to IT manager, David became a management skills trainer for ICL (which was absorbed into Fujitsu in the 1990s). After a few years he returned to the field as a project manager. Then, in 1979, he helped relaunch a struggling Personal Computer World magazine, quickly becoming editor. in 1981, while continuing his writing and editorial consultancy roles, he co-founded Caxton Software, best known for the Cardbox database, the Touch 'n' Go typing tutor, and the BrainStorm 'ideas processor' (which he first wrote in Intel's 8080 assembly language). Seven years later, he introduced media skills training into his portfolio.
Some logos associated with his work: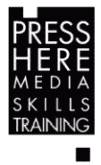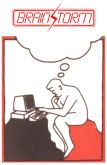 He's media-trained well over 3000 delegates, written for over 40 publications, has edited a number of magazines and won the Times/HP Columnist of the year three years running, having been a finalist in the previous three years. Websites are the main beneficiaries of his technical skills these days.